beanie
Buy beanie - Online beanie shop
More than just an accessory to protect you from the cold weather, the beanie is the finishing touch to your style for this winter.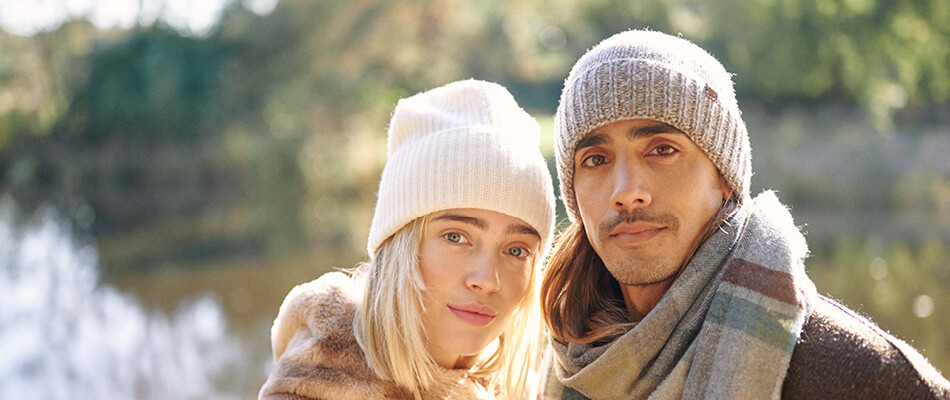 Your head deserves the most beautiful hat.
At Headict we believe that choosing a hat is a serious matter! That's why we offer hundreds of models: cuff beanies for a trendy look, team beanies for a more street style or a beanie with a fur pompom to add a chic touch to your outfit. Most of our models are available in several colours. But a hat is not only a style, it is also comfort when temperatures drop. We have selected wool beanies, or fleece-lined inside for maximum comfort and softness. You can also discover our selection of summer beanies.
A découvrir également : New Era beanie
see also :
Beanies selected from the best brands.
If you are looking for a brand-name cap, you will find the best on our e-shop : Barts, Coal, Chillouts, brands a little more confidential and more urban like Agora, 10 Deep, Official or even Brixton, Landing or Carhartt beanies for a more sober style. Whether you are looking for a beanie for men or women, you will inevitably find the model of your dreams from among more than 1000 designs. And if you want a unique style, opt for a customised beanie. And yes, that's the way we are at Headict: we want to make sure that everyone finds their hat, cozy or stylish we have something for everyone!