Satila - Beanies for Men and Women
Satila is the Swedish hat brand that will keep you warm all winter long! Discover our selection of trendy knitted Satila hats. They are perfect for winter sports and urban outfits alike!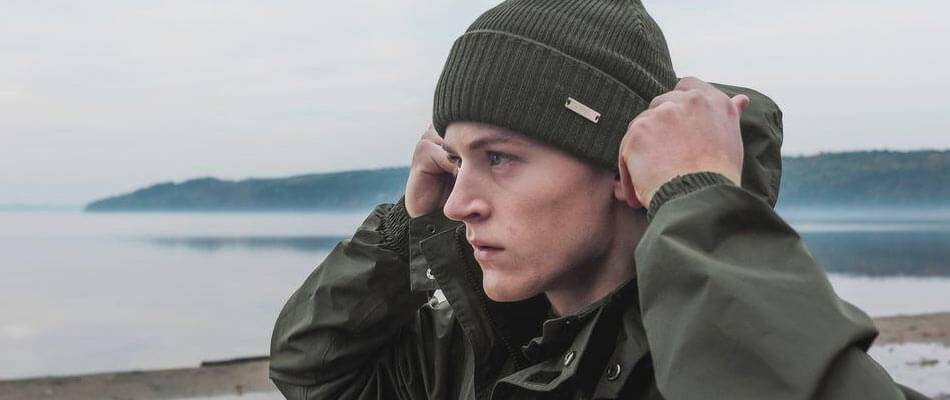 Satila Beanies, you Can't Live Without Them!
Satila has been the reference for Scandinavian hats since 1896. Original, warm, and authentic; these designs have excellent features: quality materials and fabrics, clean designs, and environmentally friendly manufacturing methods.
Satila: Authentic and High-quality Products
Satila hats combine quality, comfort and warmth. The brand features an authentic know-how. Find on our website Satila caps available in different colours with or without patterns, for a 100% Scandinavian style. A hat that suits all activities whether you're hurtling down the ski slopes or simply drinking a coffee in town. A headwear collection marked by the minimalist and refined imprint of the Swedish brand Satila!
A découvrir également : Wool beanies - Men beanies