Chillouts Caps and Hats
Chillouts is a German brand that was founded in 2003. The brand makes trendy, casual and sporty hats that will meet everyone's expectations.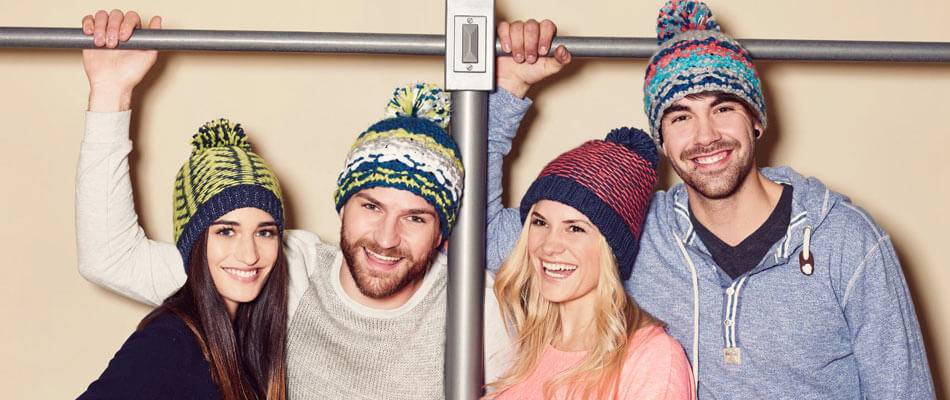 Chillouts: Whatever You Want
Chillouts cultivates difference and proudly states its philosophy: It all starts with you, whatever you want. The brand offers a wide range of pompom hats, knitted in chunky fabrics and inspired by the latest fashion trends. A hat that can be worn for urban wear as well as for your mountain outings.
Our selection of Chillouts hats
Go for a short purple and black knit cap, an oversized grey cap with a large pompom or a drooping cap for a more casual but equally elegant look. With or without a pompom, somewhere between comfort and style, Chillouts will enhance your natural charm.
A découvrir également : Long beanies - Fur pom beanies - Ski headbands