Pipolaki Beanie
Discover the French Pipolaki hats! The French brand created in 1962 is well known for its know-how, its high-quality products and the care given to its range of headwear, beanies and headbands. Pipolaki beanies are trendy and modern. Find the perfect Pipolaki hat here at Headict.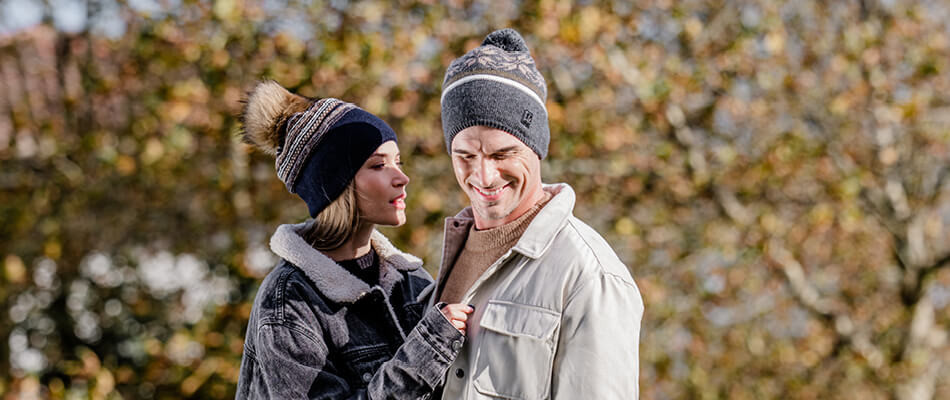 Pipolaki Beanies: discover the French quality
Pipolaki hats are woollen pompom caps lined with fleece to bring optimal comfort during your walks in snowy weather or your skiing sessions on the most beautiful slopes! The brand has also sponsored the biggest names in French skiing such as Annie Famose and Jean-Claude Killy during the Olympic Games in Grenoble in 1968. Over the years, the brand continues to dominate in smoothness and technicality, making trendy and good quality hats.
see also :
Pipolaki: French Design
Created at the foot of the Pyrenees, Pipolaki is expanding beyond our borders thanks to the quality of its headwear range. Pipolaki remains an essential ski cap for slalom and mountain enthusiasts among others! The brand also appeals to city-dwellers and streetwear fans alike with their casual look, making it a real fashion accessory. For those looking for authenticity and style, wear Pipolaki!
The entire Pipolaki collection at Headict
At Headict, we are very found of the French quality and know-how. For that reason, every Pipolaki product is available on our webshop. You will find Pipolaki beanies in many shapes and styles, with or without a pompom. Are you looking for a unique and creative accessory? Then shop a patterned knitted beanie. 
Pipolaki offers accessories for women, men and kids, so each member of the family can get the perfect beanie. Shop yours now at the best price, on Headict.