Goorin Bros. Hat and Cap
The founder Cassel Goorin established himself as a milliner in 1895. Since then, the tradition has been perpetuated from father to son within the family, until today (fourth generation) with the same craftsmanship. With Goorin brothers, it is very clear that wearing a hat is saying something about oneself, revealing a part of one's soul... From the most classic hat to the embroidered cap, Goorin Bros. offers absolutely all models of hats.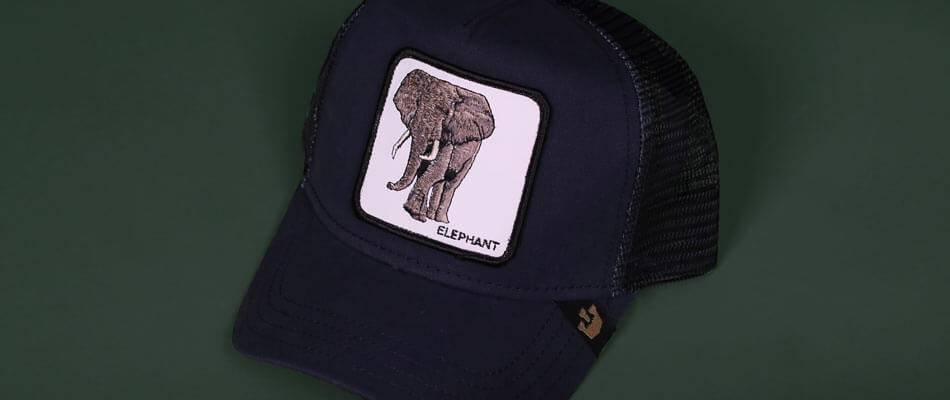 Goorin Bros. : the American hat spirit
With each of his hats, Goorin tells a story and takes us on a journey through cities, moods and seasons. On a beach in Malibu around the campfire, or at a music festival, in the streets of a big American city, wearing a Goorin Bros. hat is a way of embracing the cool and casual American spirit.
Goorin's unique style
You will find on our online shop a selection of Gorrin winter felt hats for men and women. Headict also offers you the Goorin Bros. summer collection. Shop the perfect Goorin Bros. straw hat for lounging on the beach or simply for a walk in the early days of spring.
A découvrir également : Curve caps - Trilby hats
Choose your Goorin Bros. cap
Among the very large collection of this brand, in addition to the famous Goorin Bros. hat (which is both trendy and timeless), you can get the Goorin Bros. cap which is available in a variety of styles. Only on Headict! You can find a classic and sporty baseball cap in different colours. The Goorin shape is beautifully designed, the colours are suitable for all looks. You will love wearing this Goorin Bros. cap as part of a trendy or streetwear look.
The famous and retro flat shape Goorin cap is very fashionable nowadays. This one is also available in different colours, and has a chic touch which is very much appreciated by hat and cap lovers. Finally, the army model is also part of the Goorin Bros. cap range, with its rectangular shape, as well as its short visor. It is currently one of the most fashionable cap models. The designers of Goorin Bros. knows it, this is why it is available in a large choice of colours.
What about the Goorin Bros. ladies ?
The Goorin Bros. caps are mixed, of course ! But some women's hats are also available in our selection. It is possible to buy the famous cloche hat, which is currently very trendy, as well as some sublime capelines. The brand Goorin Bros. also has a range of straw hats in feminine models, which are perfect for a summer outfit. You will love the comfort and quality of Goorin Bros. hats and caps, a brand that is still causing a stir in the fashion world, for both men and women.