Carhartt Beanie - Carhartt Hat
The must-have Carhartt beanie is on headict.com: the classic Watch beanie in black, brown, blue, grey or green. It's up to you to choose the colour that best suits your style or mood. Carhartt beanies are suitable for both men and women. We love them for their quality and urban vibe. Made in Canada and the USA.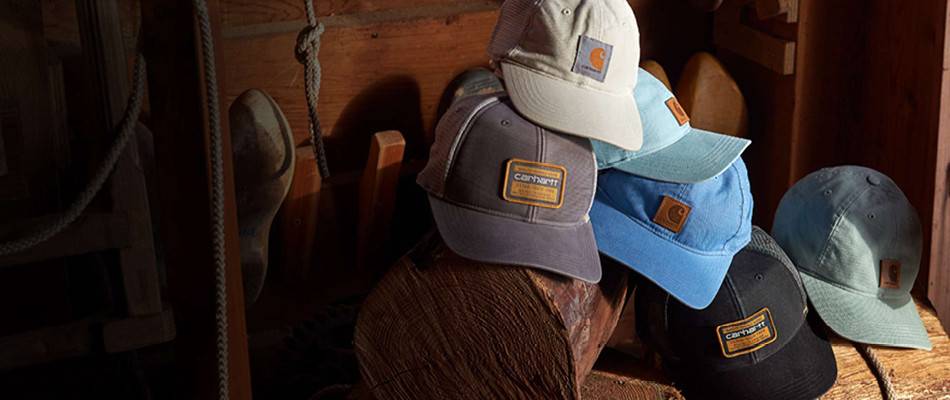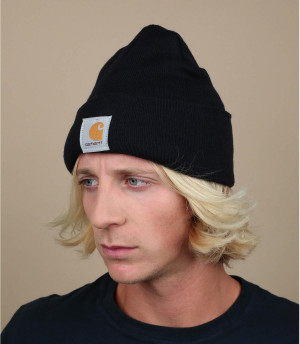 Our selection of Carhartt beanies
Carhartt is an American brand, founded in 1889. Initially specializing in the manufacture of work clothing, it later extended its expertise to skateboard clothing then expanded its range to streetwear to become an iconic staple. Carhartt has developed a range of headwear, including the famous Carhartt Watch beanie which is available in different colours. A classic that quickly became an essential.
American-made quality
Carhartt hats are high quality, made in the United States or Canada. They are long-lasting and comfortable. They will keep your ears warm all day long, with style, and are suitable for both men and women.