Wemoto - Wemoto caps and bucket hats.
You will find on this page all the Wemoto products, the urban brand that is growing in popularity! With sleek designs in the current minimalist trend, Wemoto caps are simply perfect. Place your order now, and get a 48-hours delivery!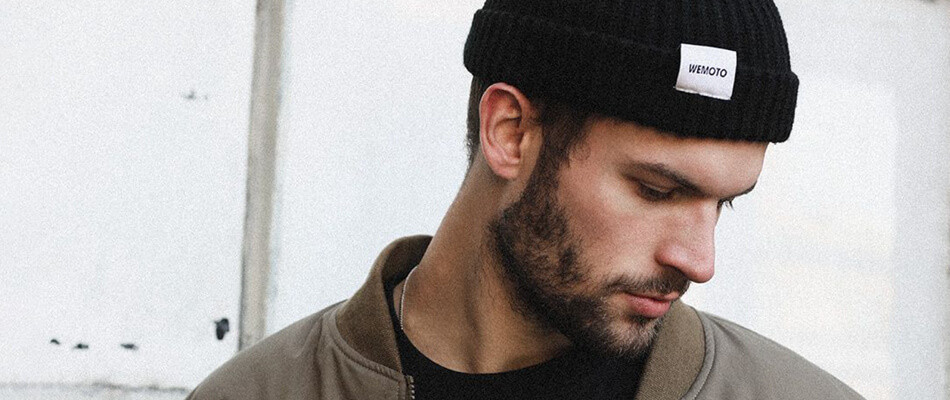 Wemoto, for the love of simplicity
"Simplicity" is definitely the key-word of the German brand Wemoto. Here, at Headict, we love this brand for its state of mind. The three creators of the brand decided that their creations must first and foremost be products that they themselves want to wear. The Wemoto  streetwear brand therefore draws its inspiration from the world of skateboarding but also from urban lifestyle to create trendy headwear collections. We love the neutral and vintage colours of Wemoto hats, caps and beanies such as burgundy, khaki green or navy blue. You will also find in the Wemoto collection graphic prints that are both original and sharp. We are sure that you fill find the perfect Wemoto hat that fits your style.
see also :
Wemoto: modern and trendy designs
Discover right now our collection of Wemoto caps and bobs with urban patterns and colours. If you like original accessories, you'll love the leopard, army or paisley prints. If you don't want to wear these prints all over your head, you'll find sober and plain-coloured Wemoto caps that are complemented by more whimsical visors. The Wemoto brand incorporates classic streetwear colours and materials such as denim and grey and vintage patterns. The timeless Wemoto accessories can be worn with almost any outfit. Find all the Wemoto collection on our page and join the movement!