Bailey hat
In 1922, George S. Bailey founded the Bailey hat company in Los Angeles. At a time when the Wild West was booming, the brand quickly offered quality hats with luxurious designs. The reputation of Bailey hats has been passed down through the generations and the collections presented today still have a unique and sophisticated touch. Discover timeless Bailey models: real panama, fedora, trilby. Unique designs and incredible quality.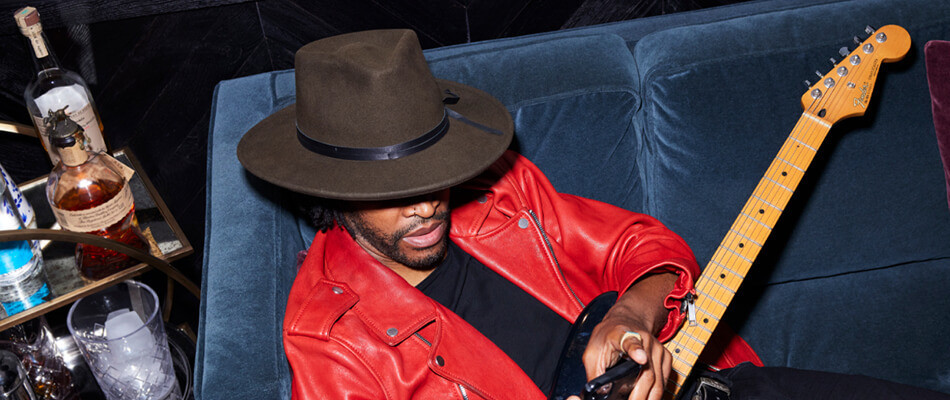 Bailey hat and cap: trendy and classy headwear
Suitable for all ages, both men and women, Bailey hats are renowned for their quality and authenticity. These classy hats distinguish the men who wear them and add a touch of elegance to any outfit. On Headict, choose the Bailey hat that suits your style and personality.
Bailey hat: a timeless brand
The sophistication of Bailey hats has been passed down through the generations and the collections presented today have retained all their authenticity. The brand offers hats, caps and berets that are both classic and trendy, to satisfy every head. Fedora, panama, trilby - discover the Bailey hat selection on Headict!
A découvrir également : Trilby hats - Fedora hats
Bailey: the American dream
The West Coast is booming, new farmers are arriving every day, new mines are being discovered, oil fields... California's economy is changing. It's in this context that Cinema and Hollywood make their appearance. George Bailey quickly understood the impact cinema would have on his business and created hats for the "Movie Star" of the time with one idea in mind: "The best hat possible". His passion and the quality of Bailey hats quickly made him known throughout Los Angeles and his hats would land on the heads of the major stars of the time: Humphrey Bogart, Cary Grant, Bing Crosby and Gary Cooper. With this reputation Bailey became the official supplier of the Hollywood elite. The quality was irreproachable and the models surfed the trend. 87 years later the BAILEY OF HOLLYWOOD brand still enjoys this exceptional reputation in Hollywood and around the world. As market leader, the Bailey brand still manufactures the vast majority of its products in the United States.