First Track cap - Ski resort
Remember the feeling of waking up and drawing open the curtains, seeing the sun rising in the middle of a blue sky? Fir trees drooping under their big white coats made of snow, not a person in sight.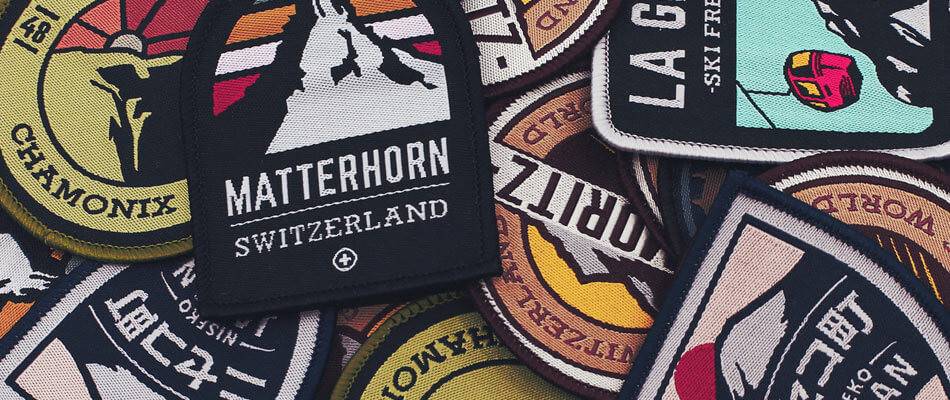 No doubt, they were up all night anxiously awaiting this moment! With a hand on their forehead, a smile on their lips, you can hear the distant sound of the first ski lifts warming up for the day. Excited like kids on Christmas morning, you rush to put on your skis, hoping you don't forget something because this morning, every minute counts. There won't be enough for everyone!
We join our friends, who are surprisingly prompt today, and we finally squeeze onto the chairlift. We readjust our masks, talk some shit with our friends and plan out the tricks to do today. We find that the ascent is not going fast enough, so we let our minds wander for a few moments on the untouched slopes that pass before our eyes. We think about the jump we made the day before, the path we could make between the trees that go by and the huge pillow of snow at the top of the slope.
A découvrir également : Ski beanies - Headbands - -
The last post is coming, so we let you tighten your bindings, raise the tips and we wish you a great session! The railing raises and you put the board on this beautiful fresh snow, we really wonder why we can't do this all year long? FIRST RUN, DUDE !
Discover our collection of ski caps
see also :