Mackie
Mackie has been making Scottish hats, scarves, and gloves with high quality fabrics for over 200 years. The Scottish brand is located near fjord Clyde, a beautiful yet cold and humid place where good clothes are needed. Mackie has mastered the art of making products that withstand the weather of Scotland!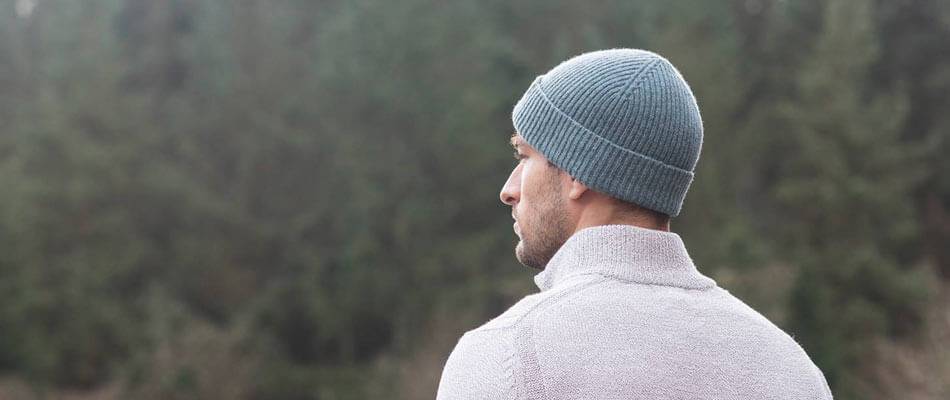 Mackie: traditional know-how with very high quality
Mackie's employees have been knitting the Balmoral and Glengarry berets (two Scottish cultural emblems) for many years and are well-known for their talent and know-how.
The Mackie manufacturing process is carried out entirely in Scotland by qualified staff, in order to guarantee flawless and long-lasting products. However, Mackie hats and beanies can last even longer if you take good care of them, either by gentle handwashing or dry-cleaning. The Mackie brand is nestled in the heart of old Scotland and creates perfect designs for winter. We are delighted to share with you its unique know-how and high quality level. 
The luxury of comfort, the delight of style
Headict is found of the quality of the Mackie Scottish accessories and hats. The entire collection includes products manufactured with natural fabrics such as lamb cool and angora. Every Mackie beanie, hat or cap is the result of a meticulous workmanship and a unique know-how.
Mackie's accessories are naturally warm, breathable and soft, thanks to the exceptional selected fabrics. Discover the collection of Mackie hats and accessories on our online store. The colours have been chosen according to the latest trends, and the materials are designed to serve you best. The value for money of Mackie hats is truly unbeatable.