Gottmann Cap and Hat
Since 1937, the Göttmann family is specialized in hats, caps and berets manufacturing. The brand is located in the beautiful city of Bensheim, Germany. Today, after making hats for 4 generations, the Göttmann hats are always trendy and of high quality. Shop on Headict the perfect Göttmann hat and bring a unique and authentic touch to your outfit.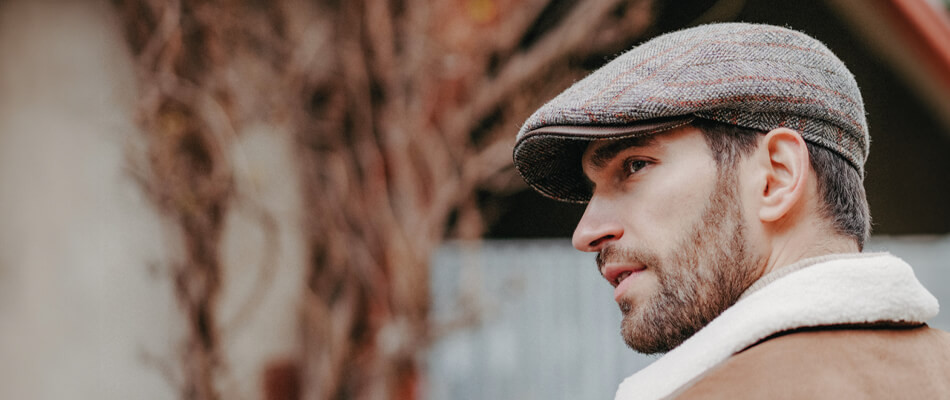 Göttmann: a family commitment to quality and elegance
Göttmann takes special care of its products. Göttmann hats today are similar to the original models created by the forefathers of the current owners. Although Göttmann hats have been created to be worn with a casual look, they are meticulously designed and manufactured with carefully selected materials. The Göttmann brand favours natural fibres such as wool or cotton with great attention to detail. In other words, you can choose a Göttmann beret or hat without having to worry about quality.
A Göttmann hat to create a unique outfit
Göttman berets, caps and hats are designed to be worn every day and are developed according to the latest trends. They bring a unique touch to your style that will make you stand out. Each season, the models are revised to adapt to your desires. In winter, wool felt protects you from the cold and gives you great comfort. It also makes your style bolder. In summer, straw hats play on colours to bring freshness and style to your outfits. Find the best selection of Göttmann hats in our Headict Shop and treat yourself with an accessory that mixes expert craftsmanship and affordable price.