Ellesse cap
The brand with an Italian origin has a passion for sports since it was created 50 years ago. After collaborating with world-renowned athletes such as Boris Becker, Alain Prost or Muhammad Ali, Ellesse is now a symbol of style and attitude, weaving together sportswear and fashion.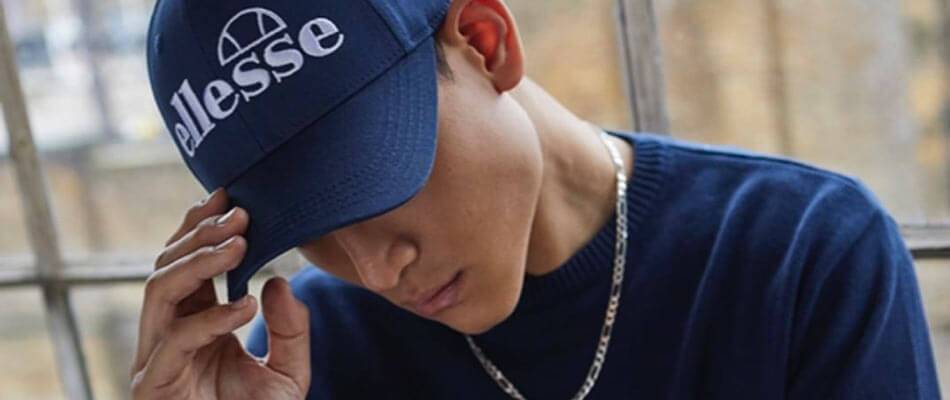 FROM THE SLOPES TO THE CATWALK: THE ELLESSE STYLE.
Leonardo Servadio, the Italian founder of the Ellesse brand, built success in the '70s and '80s developing ski pants. Passionate about tennis as well, he chose half a tennis ball for logo, with the tips of two skis. Ellesse became one of the first brands to push for logo wear, displaying its logo on its products. The brand collaborated with Jean Charles Castelbajac during the '80s and achieved that sportswear chic style it still is famous for today.
A WINNING PATTERN FOR THE ELLESSE CAPS
'When you look and feel your best, you always win' is the motto from the Ellesse brand, known for its sportswear collection, ideal on the sports field as well as worn every day in town. Headict selected for you curved peak caps, truckers and bucket hats displaying the brand's logo or its name in various sizes and colours, in order for you to top of your outfits with the sportswear touch you were looking for. They are awaiting you in the Ellesse corner of the store!