Borsalino hats for men and women
A brand as symbolic as Borsalino does not owe its success to chance. The Italian company, which has been founded in 1957, is specialized in fedora-type felt hats manufacturing.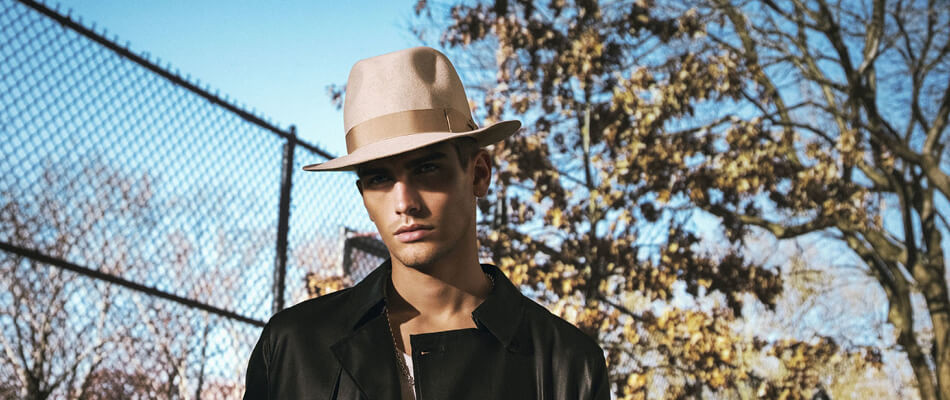 Borsalino hats : the world-famous hats
Giuseppe Borsalino invented a particular form of hat. The Borsalino is made of felt and has a soft brim and a crease in the crown. It is also characterized by it well-marked sides. The Borsalino hat is practical to grasp and suits both men in a hurry and modern women. This accessory brings a refined style and a touch of irresistible nonchalance to any outfit. The Borsalino hat is made in workshops in Piedmont using a traditional know-how. Faithful to tradition, the Borsalino brand continues to seduce a demanding clientele.
A découvrir également : Fedora hats - Felt hats
Our selection of Borsalino hats
A wide selection of Borsalino hats is available on Headict. Whether it is black or light-coloured, with a thin leather strip or a wide grosgrain ribbon, you will certainly find the perfect hat to complete your wardrobe. To find out more about the history of Borsalino in all its details, check out our Culture Headwear article.