Mitchell and Ness - Mitchell and Ness cap, snapbacks, beanies
Riding the wave of snapback caps, the Mitchell & Ness brand is making a big comeback. Discover the hats of the greatest NBA (Basketball) and NHL (Hockey) teams. Mitchell & Ness hats are100% US caps with a unique design. Founded in 1904 by Frank Mitchell and Charles Ness in Philadelphia, a legendary and authentic brand.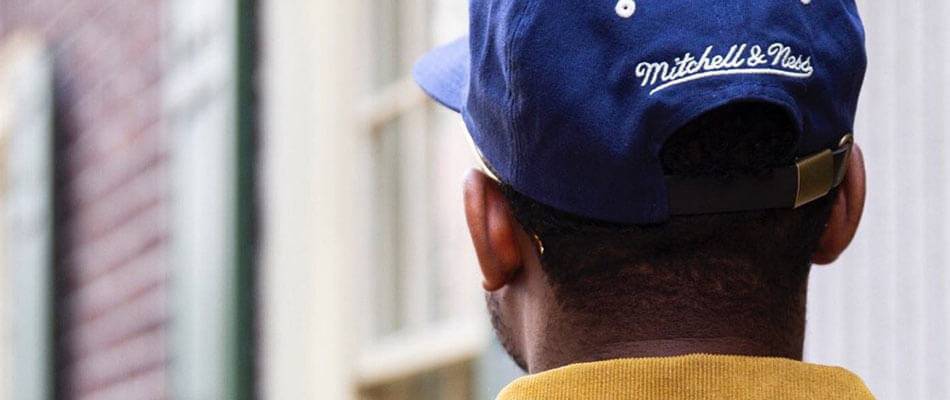 Mitchell and Ness caps for NBA and NHL enthusiasts
The story of Mitchell & Ness follows the story of American sports. A true NBA and NHL equipment manufacturer, the brand has been able to impress both on the field and in the hearts of the fans. The Mitchell and Ness cap is very trendy, available in a single color, two tone, and the visors are now in new materials and colours.
The Mitchell and Ness snapback: a legendary cap.
Mitchell and Ness has focused its expertise on the snapback, its form has established itself through its unique style. Whether you are a fan of the 1992 Bulls or the 2010 Miami Heat and Spurs, proudly support your favourite team. In the latest trends discover Mitchell and Ness beanies with a pompon, the bob (bucket hat) and the snapback, the chic version of the snapback with a leather strap.