Neff Beanie - Buy online
Neff was launched in 2002 in California by Shaun Neff. Passionate about surfing and winter sports, he wanted to represent his passion through a headwear collection. You will find on our shop a selection of Neff hats that are both trendy and sporty.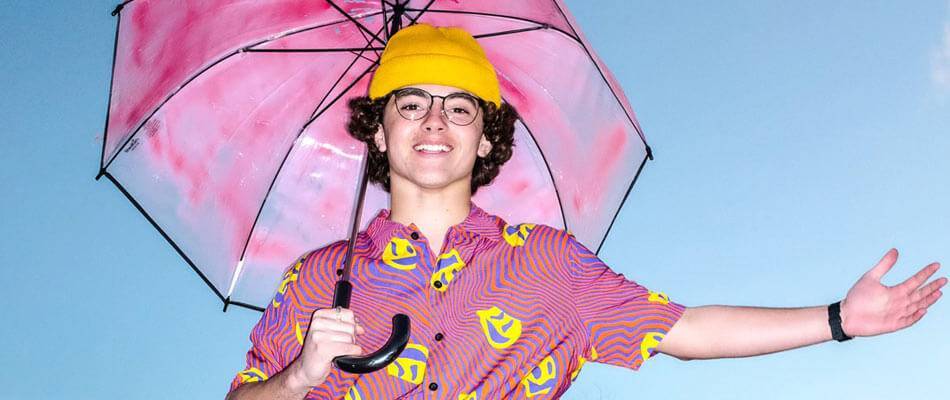 Neff Beanie : Style & Sport
Neff is the first authentic brand of beanie caps specifically oriented for the snow and skate market. Neff is a demanding brand that strives to offer innovative and quality products. Very quickly its success spread beyond the world of snowboarding to become a standard in the world of streetwear today. Neff is represented by some of the biggest names in snowboarding, skateboarding and surfing as well as music personalities like Snoop Dog, Damian Marley and 2 Chainz.
A découvrir également : Docker beanie - Cuff beanies
Neff: A Brand with Inspiration
Neff draws its energy from the "youth culture" and offers a collection of unique and colourful hats, constantly evolving. It's hard to get tired of these super trendy models with geometric and multicoloured patterns. Always authentic, Neff focuses on the mad rush of fashion while adding a sporty and stylish touch to its range of hats. More than a brand, Neff is a lifestyle that will delight all snow sports enthusiasts.