Sizing chart
Find your head size, step by step!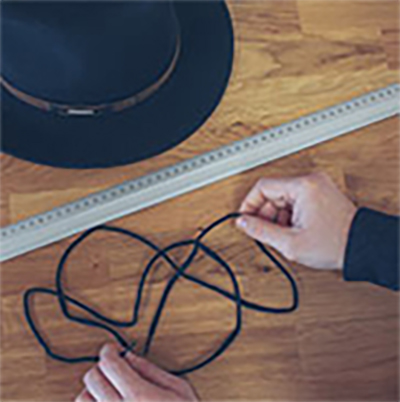 ÉTAPE 1
Take a string or, failing that, a shoelace.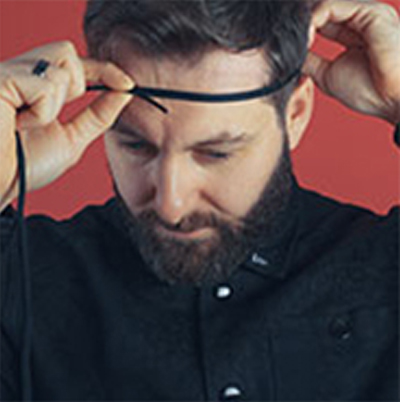 ÉTAPE 2
Then take a measurement around your head, 1 cm above the eyebrow, in a horizontal position.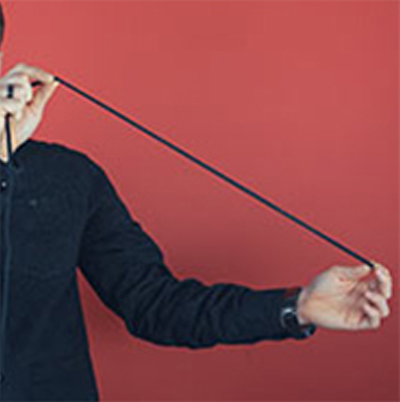 ÉTAPE 3
Keep the measurement with your finger.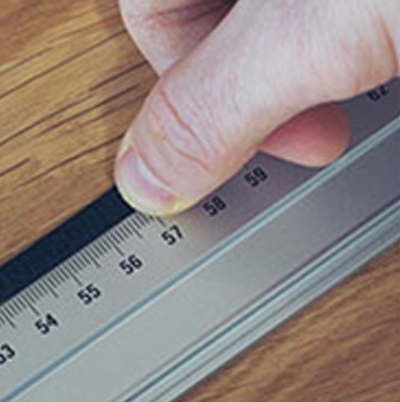 ÉTAPE 4
Measure the length obtained, which will be your head circumference in cm.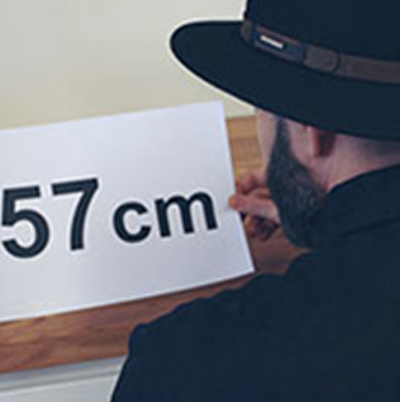 ÉTAPE 5
That's it! Tip: always round up the measurement.