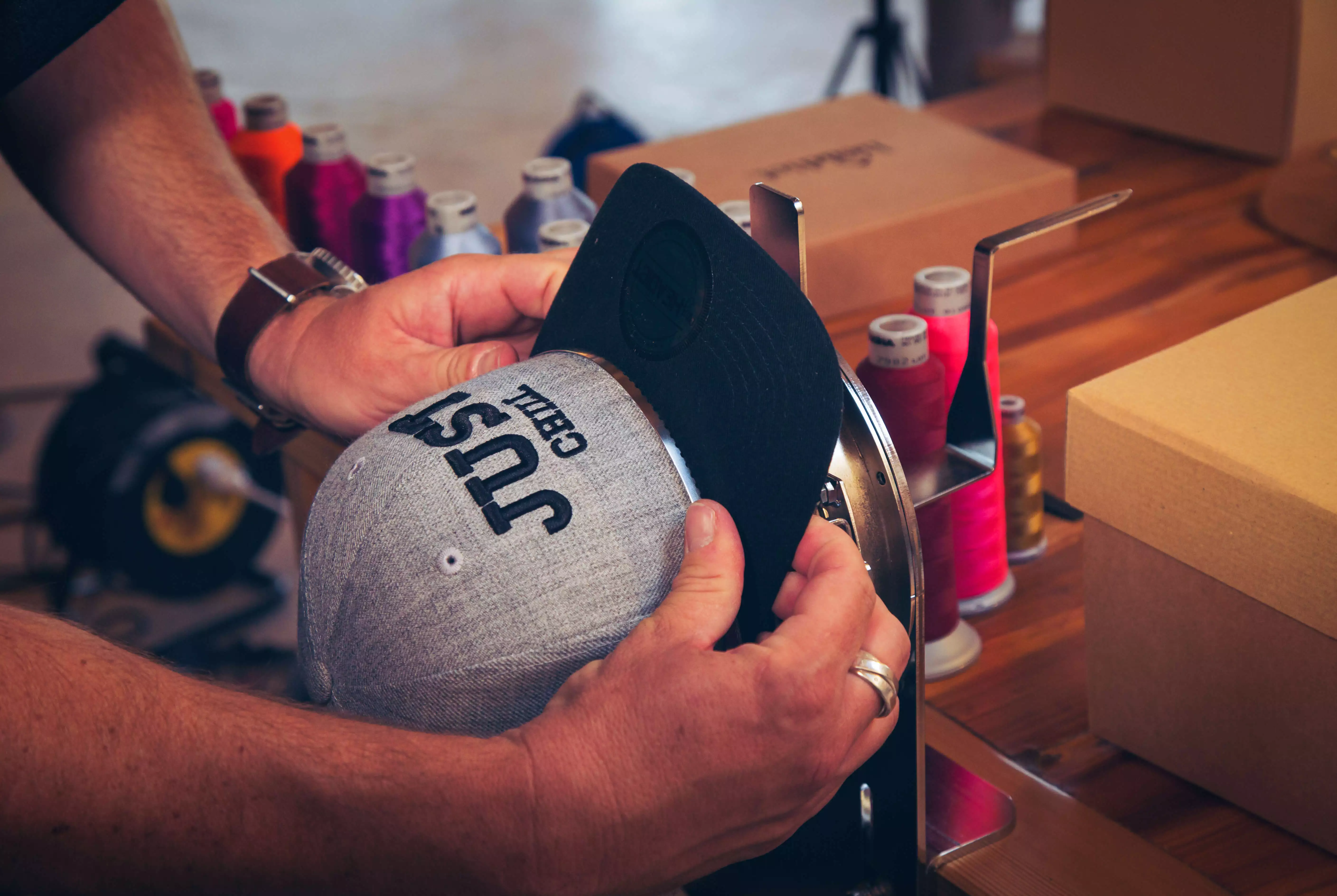 The Headwear Home
Welcome, we are Headict !
We are the reference online store "headwear addicts".
Discover our history & our team of enthusiasts!
Who are we ?
Hat, beanie, cap...Your headwear shop
In our shop You will find the best of head wear, a great selection of caps, hats, beanies and berets of nearly 100 brands, from the best known and the most legendary to the most underground. We want to offer you the best.
Vast choice of caps.
More than 1500 models of caps, for all kinds of style. Whether you are just looking for an original cap or you are a true addict, obsessed with caps, we'll try to offer the widest range of the best brands (New Era, Two Face, Brixton, Obey, Huf ...) and the best models, from old school to the trendiest (snapback, fitted, trucker, five panel, six panel ...) so that everyone can find the perfect cap. At least we hope so.
Excellent selection of classy hats.
For the hat lovers and everyone who shares our belief in that a beautiful hat can sublime any outfit, either casual or chic, we selected the best hats, felt and straw. Quality, design, materials, all criteria were scrutinized. Legendary and authentic brands such as Stetson hats, Goorin Bros or Fléchet, classic or casual shape like fedora or trilby. Headict offers choice, quality and style.
Beanies for any style.
Headict offers more than 1,000 beanies! Because for us choosing a beanie is not a trivial matter: a beanie is not necessarily an unaesthetic winter accessory that messes up your hair. There is a dozen of different shapes and styles. At Headict we take the process of picking a beanie very seriously! Therefore we offer you all kinds of colors and shades, materials, pompons and patterns, from nearly 40 brands including Barts, Nobis, Coal, New Era, Picture ....
A wide range of traditional berets and trends
You would like a beret « à la française » or a Gatsby cap, you feel like wearing 'Made in France' flat style caps, the legendary brand Stetson or the hipster label Brixton? Well, Headict offers all this, in one space and in all colors, materials and shapes from a classic wool beret to a duckbill cap.
A large choice of scarves
We would not be complete without scarves and gloves that match your hat.
Discover many customization options
Finally, because we are all about being unique, Headict offers you an opportunity to create your own custom cap or beanie with 3D embroidery or laser engraving on a leather patch. You can also customize all beanies and caps by having your name, nickname, team name embroidered on the side.
Headict also means a dedicated customer oriented team at your disposal
Since 2009, Headict strives to offer a high quality customer support. Knowing how impatient we are when waiting for a parcel to arrive, we will ship your order the same day (if you order before 14:00). Each parcel is genuinely prepared and carefully packed. And because it's not yet possible to touch a felt hat or feel the softness of a fur trapper hat through one's computer screen, our customer service will do their best to provide you with assistance and support. Should you have any questions about size, color, material - we promise to offer you the best advice. We are located in Annecy in the French Alps, where due to climate and advantageous location, we can test straw hats on the sunny beaches around the lake, and try our beanies in extreme conditions, on the slopes. To learn more about us and our products, follow us on social networks on our Facebook page or Twitter account. And because we are also looking for you, post your best selfies on Instagram (€100 to win every month).