Kangol flat cap
Kangol is the kangaroo brand founded in England in 1938. The brand made its reputation during the Second World War. At that time, Kangol equipped the British forces. During the following decades, the British brand pursued its development in the fashion industry. In the 1980's, rappers such as Run DMC or Notorious B.I.G chose to wear the Kangol flat cap. The brand became famous and two designs stand out : the Kangol flat cap 504 and 507. Find out on Headict your favourite Kangol flat hat, available in several colours and fabrics.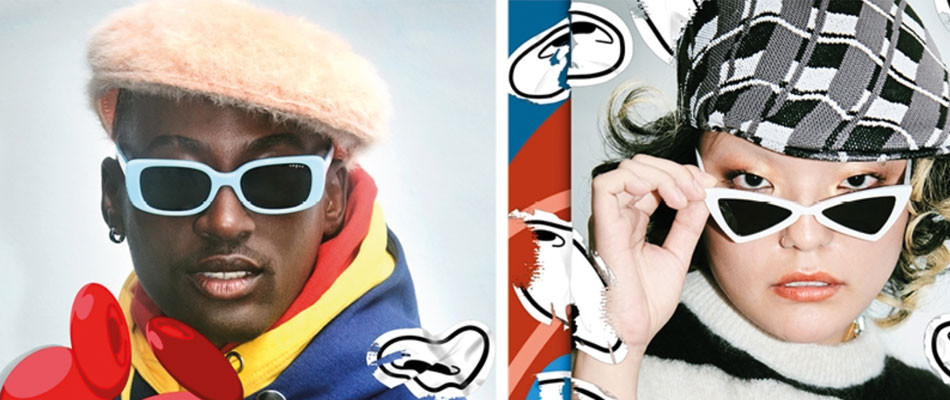 The Kangol flat cap is timeless
Kangol flat caps are iconic. The brand designs trendy and stylish headpieces greatly appreciated by all generations. Moreover, Kangol flat caps and berets are visually attractive and very comfortable. They are unique, trendy and of high quality. Kangol keeps ahead of the current fashion and has become timeless. Many celebrities wear the famous Kangol flat cap, from Brad Pitt to Eminem.
A découvrir également : Black ivy caps - Flat caps - Ivy cap for men
see also :
Kangol flat cap : a wide range of products on Headict
Do you want your outfits to be both stylish and elegant? Then choose the Kangol flat cap to enhance your style! The kangaroo brand offers you a wide choice of men's flat caps and berets, each as stunning as the next! Sportswear and hip-hop fashion fans will love the Kangol flat cap.