Obey Cap and Hat
Obey is based on the art, design and ideals of Shepard Fairey. The famous graphic designer and illustrator from the skateboard scene. He became known through the Obey The Giant campaign and the creation of Barack Obama's Hope poster. Discover the headwear range: Obey caps and hats, a street collection reflecting Shepard's philosophy.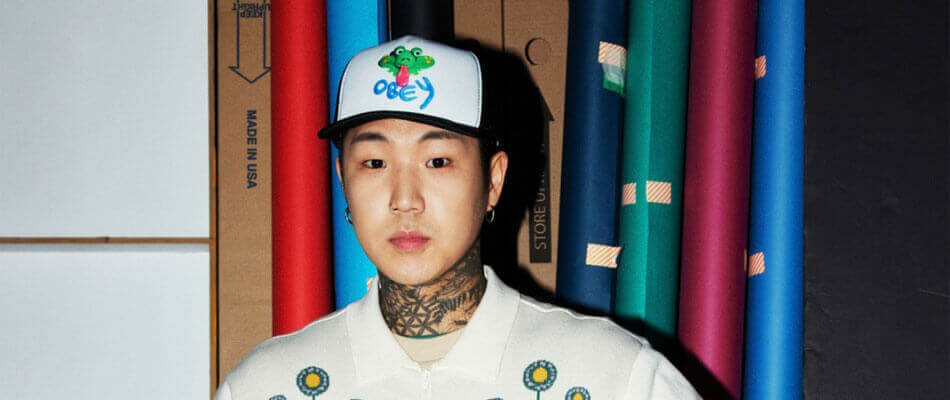 Obey, a Spirit Above All
A recognized artist of the street art scene, the creator of Obey Shepard Fairey is known worldwide thanks to his murals and strong slogans "The Medium is the Message" (Marshall Mc Luhan), the Anti War anti Bush campaigns, Be the Revolution, or Obey which was inspired by John Carpenter's film "Invasion Los Angeles". After creating simple posters, tickets and stencils, Obey quickly went on to make t-shirts, sweatshirts and caps. In 2001, Obey Clothing was born with always a will to spread his art and message.
A découvrir également : Skate cap
see also :
Our Selection of Obey Caps and Hats
With its range of panel caps (5P or 6P) and snapback caps always made of quality materials, with suede visors, bucket hats with simple prints and a perfect shape, Obey is a reference brand in headwear. The Obey beanie is also a classic to have! With or without a pompom, we like the simplicity of the products which are super easy to wear. We present them worn by men, but Obey caps are also for women. For its summer collections, the brand shows its creativity on Obey snapbacks and five panel Obey caps with perfect shapes; where quality is never put aside.
The Obey collection available on Headict
Are you looking for a specific Obey cap or Obey snapback ? You will find the perfect model on Headict. Our online store offers a large selection of Obey products for men and women. Which Obey cap, hat or beanie will you choose ?