Fjallraven hats
Innovative for over fifty years, the Swedish brand  Fjallraven  is not only for outdoor sports enthusiasts, but also for those looking for warm and functional quality cups. Check our the  Fjallraven hats available on Headict.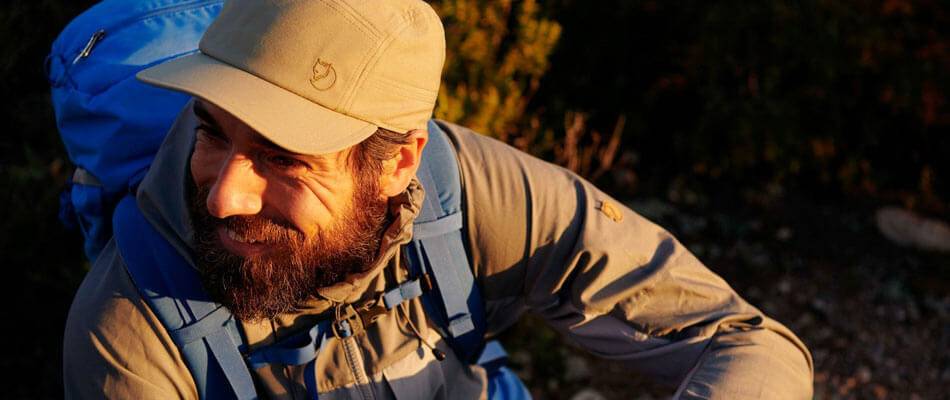 Fjallraven: caps inspired by and for nature
The Fjallraven brand demonstrates a clear intention to encourage hiking and outdoor activities. In Sweden, it works together with the Swedish Tourism Association as well as supporting the Association for the Development of Skiing and Outdoor Life. Thanks to its knowledge of the wilderness, Fjallraven publishes guides and films to spread outdoor culture. It brings together enthusiasts from all over the world by organising sensational events such as Fjallraven Classic and Fjallraven Polar.
Fjallraven, a responsible brand
Fjallraven hats are inspired by nature. The Fjallraven hat is renowned for its sheep's wool, its pure style with colours inspired by the seasons and 100% authenticity. Fjallraven is also committed to animal protection and sustainable development with actions taken to fight against the extinction of the polar fox, which is what inspired the name and logo for the brand.