Ciele cap
UPF 40+ solar protection, moisture-wicking properties, reflective elements and a functional and comfortable design: the running caps from Canadian brand Ciele have everything needed to please those who care for the details.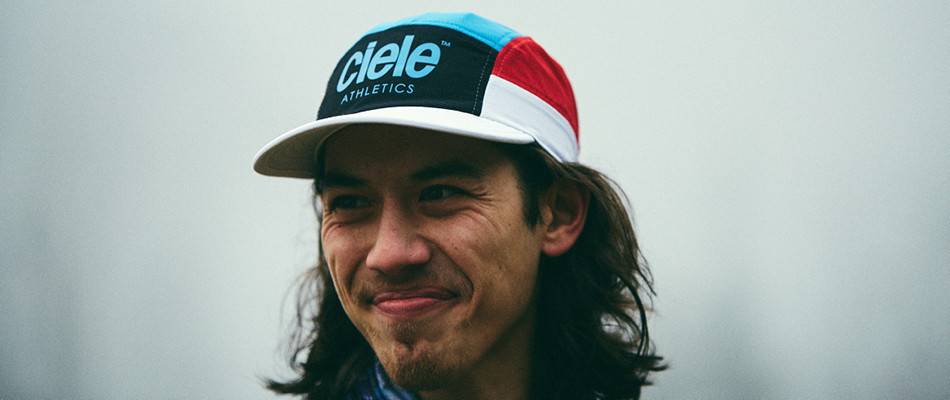 Performance and ecodesign since 2014
By choosing to concentrate on running caps, the Ciele team empowered itself to offer a really efficient and pleasant hat for your daily training. Easily washable and drying in a blink, the Ciele 5 panel caps use COOLWick mesh enhancing moisture transfer to keep you dry and confident while you tackle the hardest trails.
What's more, Ciele caps are built to last and offer a lifetime warranty. Last, but not least, these ecodesigned hats all use Repreve recycled fibres.
Ciele caps, a unique functional style
With their 5 panel construction, flexible peak and colourful design, the Ciele caps stand out on the tarmac and forest trails thanks to their style and functionality. Very light and extremely breathable, they fold into a pocket when you don't use them and are durable and easy to care for.
The brand offers different hats with flat or curved peaks and the range of colours will please all, from the most classical to those who love to stand out. For your daily training or the marathon you are dreaming about, adopt a Ciele cap and enjoy its unparalleled comfort allowing you to concentrate on your objectives.