Baseball Cap
New Era MLB Baseball Cap
Find on this page the New Era caps for any legendary Major League Baseball team!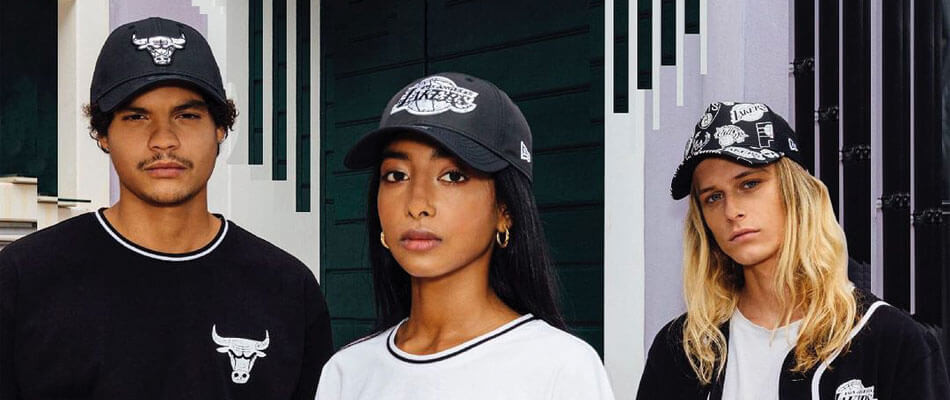 New Era MLB: The collection that has it all!
For baseball fans and those who support American championship teams, wearing an MLB cap goes without saying and allows you to walk under the sun while displaying your passion for the sport! Not yet popular in France, baseball is taking off on our side of the Atlantic thanks to the collections of accessories developed by the American brand New Era. New Era is a major sportswear retailer in the United States, and offers collections of MLB caps and snapbacks all year round that highlight the logos and colors of the team franchises. From the less well-known teams to flagship teams like the New York Yankees, the New Era MLB collection appeals to everyone! And even those who are allergic to sports recognize it, an MLB cap on your head and you add a casual American touch to your outfit!
see also :
A New Era MLB accessory for every season
In the summer, you will particularly enjoy caps with curved or flat visors featuring team logos such as the White Sox, Giants or Atlanta Braves. With a white logo on a plain cap, your style will suit all your activities, but if you're more wild, you can opt for more offbeat colours and show that sport and fashion really go hand in hand! In winter, don't panic! You will have the choice between many different styles of New Era MLB hats: jacquard style with pompon, short dark coloured caps, and amusing patterns. All styles and shapes of New Era MLB headwear are yours to choose from!