Flat cap
The flat cap is way more casual than the tweed or herringbone beret. On Headict, find out the perfect flat cap that fits your style and your personality.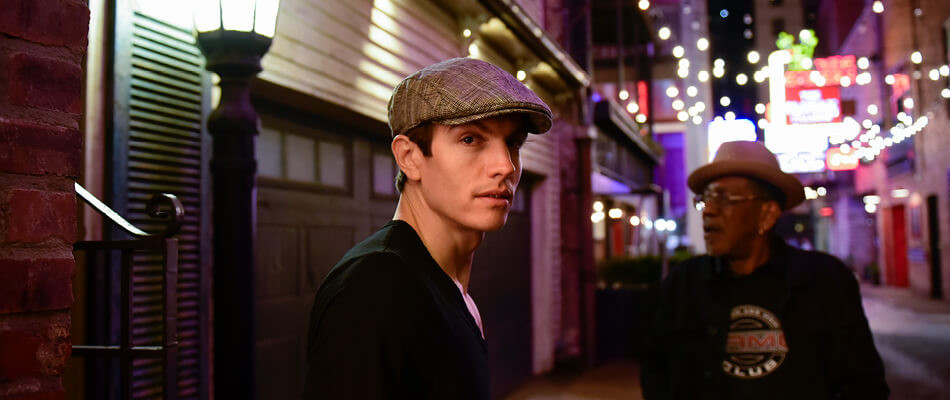 The classic flat cap : the perfect hat for an everyday outfit
You will find on Headict nearly 100 designs of flat cap. Moreover, we have selected the most prestigious brands. You probably know Stetson, Brixton, Fléchet, Herman or Kangol. They are specialized in flat cap manufacturing for decades! No matter what your style or your age is, you will absolutely love the flat cap. It is vintage yet very trendy and makes your outfit stand out. Your everyday looks will be flawless, thanks to the flat cap.
A découvrir également : Vintage Cap
see also :
The comeback of the flat cap
Headict considers the flat cap as a valuable and hipster accessory. For that reason, we offer you multiple designs to choose from. Are you looking for a wool flat cap ? A leather or linen flat cap ? Various fabrics are available on Headict. You can also choose between several shapes. The Stetson Duckbill or Gavroche caps are very trendy right now.